Apple iPhone 5/5s/se or 6/6 plus or iPhone 7/7plus
If you are using an iPhone or not, assuming that the screen cracks or the main unit is hurt, assuming that it will be hit by unlucky, you will want to put it in the case as well.
Although various cases are issued, I think that there are many people who say that, after all, they did not understand, after all, they remained as it was.
In such a case, for the time being, put it in your wallet and put it in your pocket.
However, since it is not easy to do so, it is necessary to have RFID, credit cards, cash cards in one place, put bills, hold iPhones with them, eventually be able to store everything I will do.
Although there are things called iPhones and wallets, there are circumstances where there is no going out or putting out a wallet, so I think that the case of the notebook type is the best at such time.
In other words, it looks like a Wallet iPhone case.
I think that recommendation is this type, but how is it?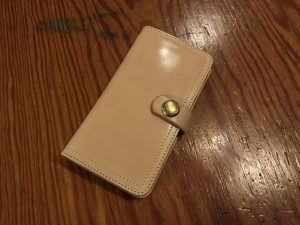 With this type,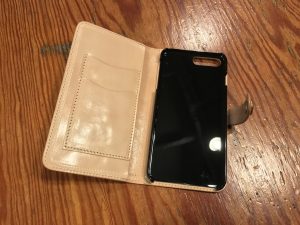 It is still safe to have a case fixing the hard type iPhone.
And, with various pockets that allow you to subdivide various kinds of cards, with pockets that can store bills and tickets, you can tighten them with buttons firmly.
I think that this feeling is ideal.
Of course, you can take pictures of nice scenery, delicious meal on the go with the iPhone as it is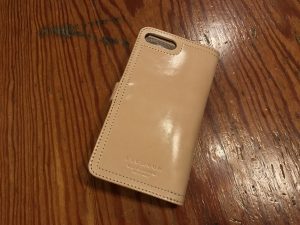 It is the best that the camera can be used as it is so that it can be taken even in a state attached to the case.
And if the leather you are using is also handmade by the original craftmen of REDMOON one by one, you can also repair when aged or broken, so you can use for a long time ,,, the lowest But I will use it for contract for 2 years, so it is best to last a long time!
There are three colors of leather color: Natural (Saddle Leather) and Black (Saddle Leather Black) Dark Brown (Saddle Leather Brown).
IPhone 5 / 5s / se
IPhone 6 / 6S / 7 /
And, iPhone 6Plus / 7Plus
There are various designs for each model.