Roll type memo case fashionable ♡ was little changed as an interior
It may be some people quite unfamiliar I case in Notepad.
In very fashionable just to use
♡ that we will propose such a memo over the case that every day is fun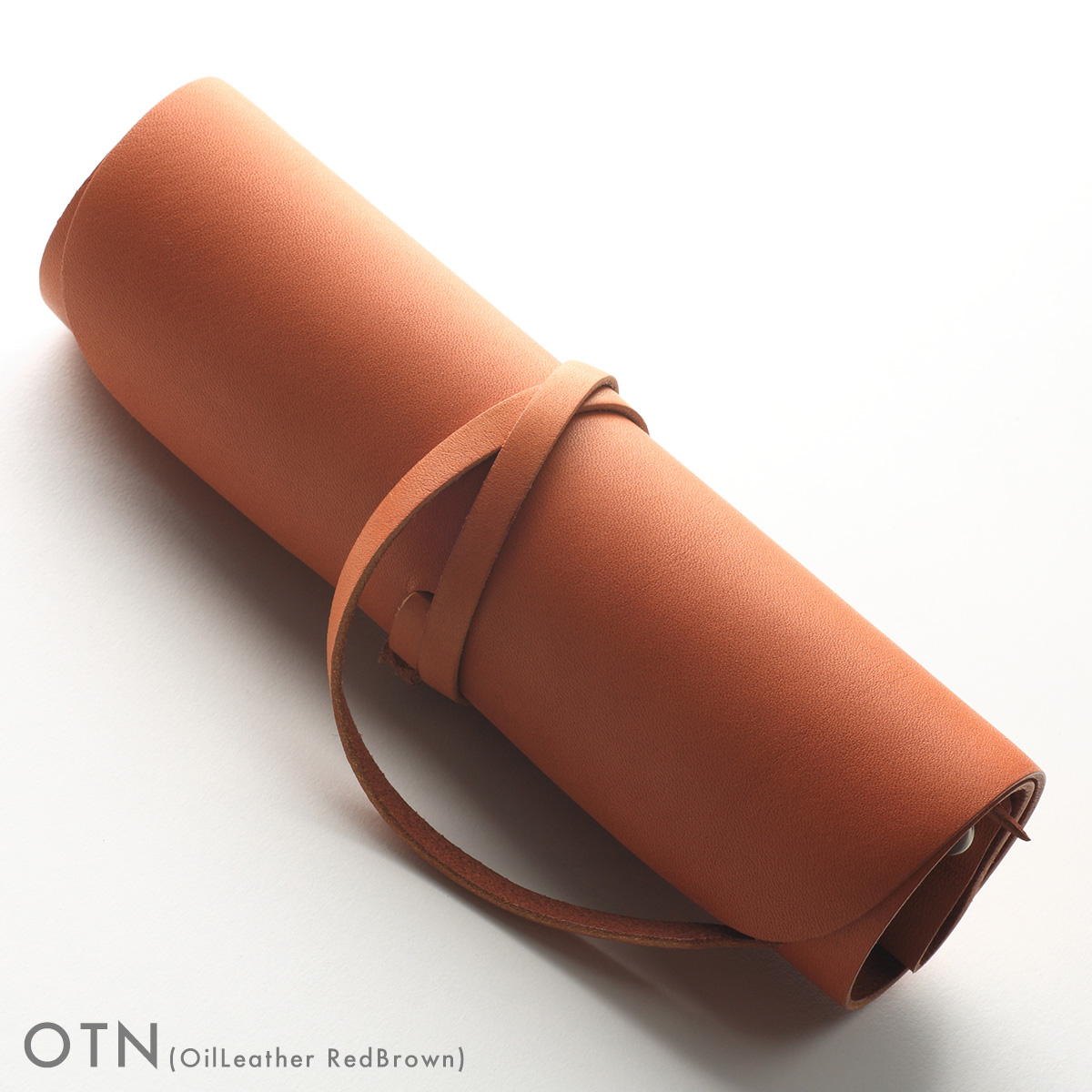 Simple, yet, gem pulled out the leather of the charm!
The original leather race is simple usability
Only connecting to arrange as you like!
It rolled once, just Komu put the point of a sword of leather lace okay!
It is very simple structure also look at the inner.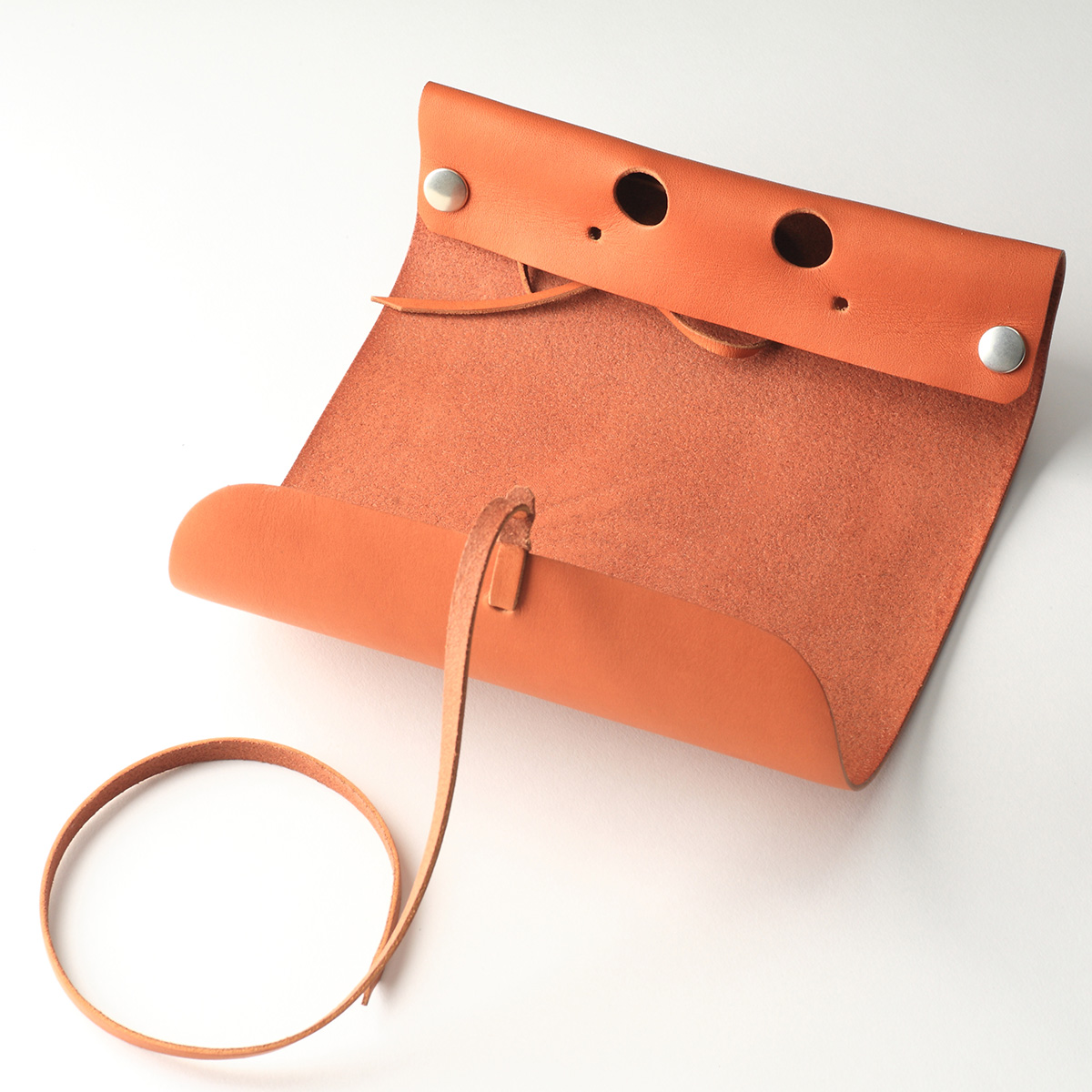 The floor surface of the leather (back), have been made time-consuming Slick (Shine) ♪
Backside also well taste aging,
Important, for us to firmly protect the notes and pen.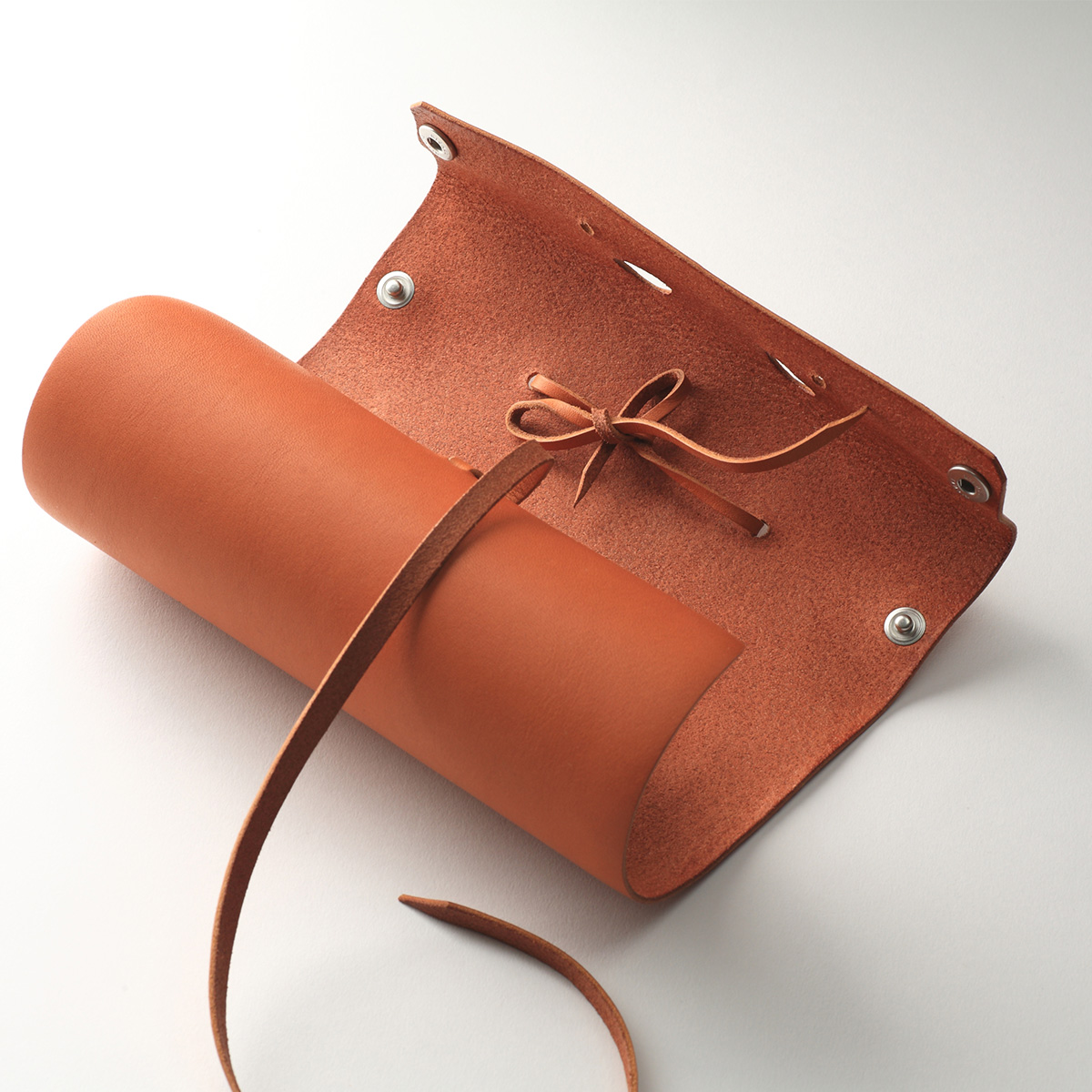 Notepad to open the snap-button flap (lid), please attach.
Blank and you are not using, such as a favorite of Notepad has been bought,
Okay so long as drilling!
If even here leather memo case, ready to serve you only the original adult stationery!
Notepad replacement easily, so can be removed,
As well as a notebook ◎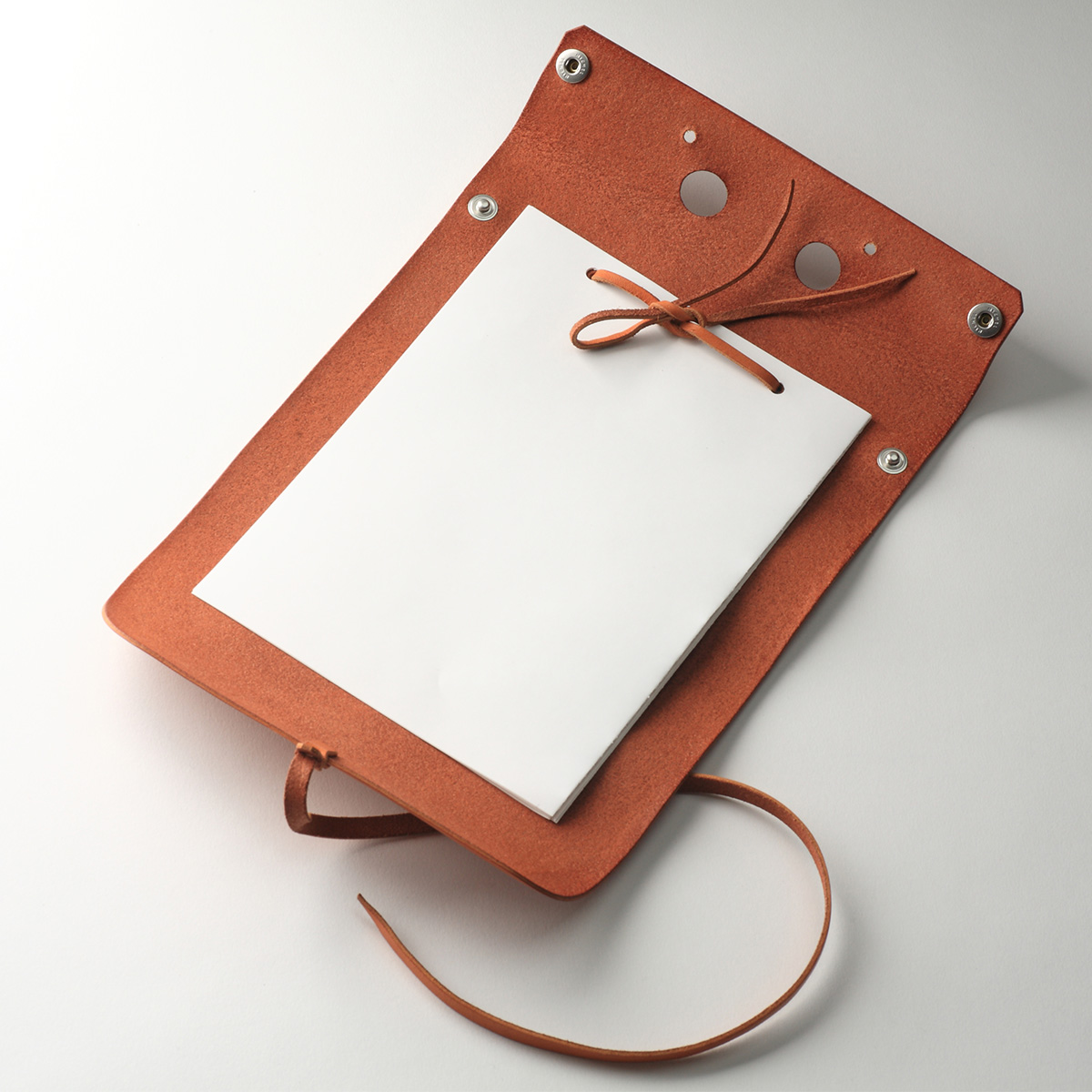 Even just keep on top of the desk, making it ideal as an interior since the retro atmosphere.
If you use, adult stationery no mistake spotlight.
Pen is also possible to carry put one!
In the company, at school, and finished with a course memo case it can also be used at home!
Come more information, please visit our website.
You can also see those who do not have an account.
Even if I have moved a page from circled in red, it is available the customer chat.
Available customer chat from the red circle.