When visiting countries and traveling or business, the most troublesome thing is management of passports, bank notes in various countries and necessary documents, right?
We picked up a convenient wallet in such a case.
It is important to put it all together in a bag and it is also important to put it in your pocket and lose it. . .
Of course, it is best to have your luggage securely with yourself, so be careful!
I think that this wallet is the best and best wallet if you think about putting it all together.
It closes with the zipper and it is okay to think that I put too much contents, turning the zipper with gurus will usually close. (Lol)
The contents can be seen in the image below, but it can be stored quite finely, and the multilateral movement is also a matter of what!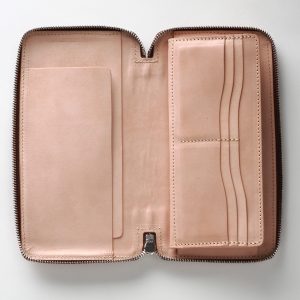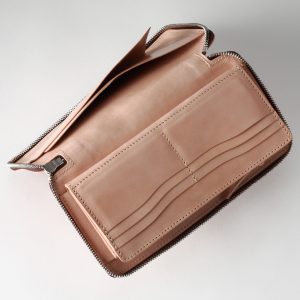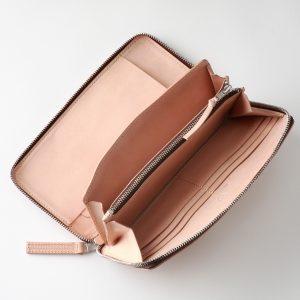 I think that you can put together cards that you do not use, so if you put them in the usual places that you can use easily, I think you can get used as usual.
To be able to deal with passports and flight tickets well enough that one can deal with this is that you can go anywhere anytime you have it.
Even when going out with a pat, there is nothing to forget, and being able to use with the same feeling as usual is a plus in both travel and business!
We have 4 colors available in all colors, you can choose your favorite color.
The specifications are the same, but there are three types with different on the outside, please see the details from the following banner by all means!